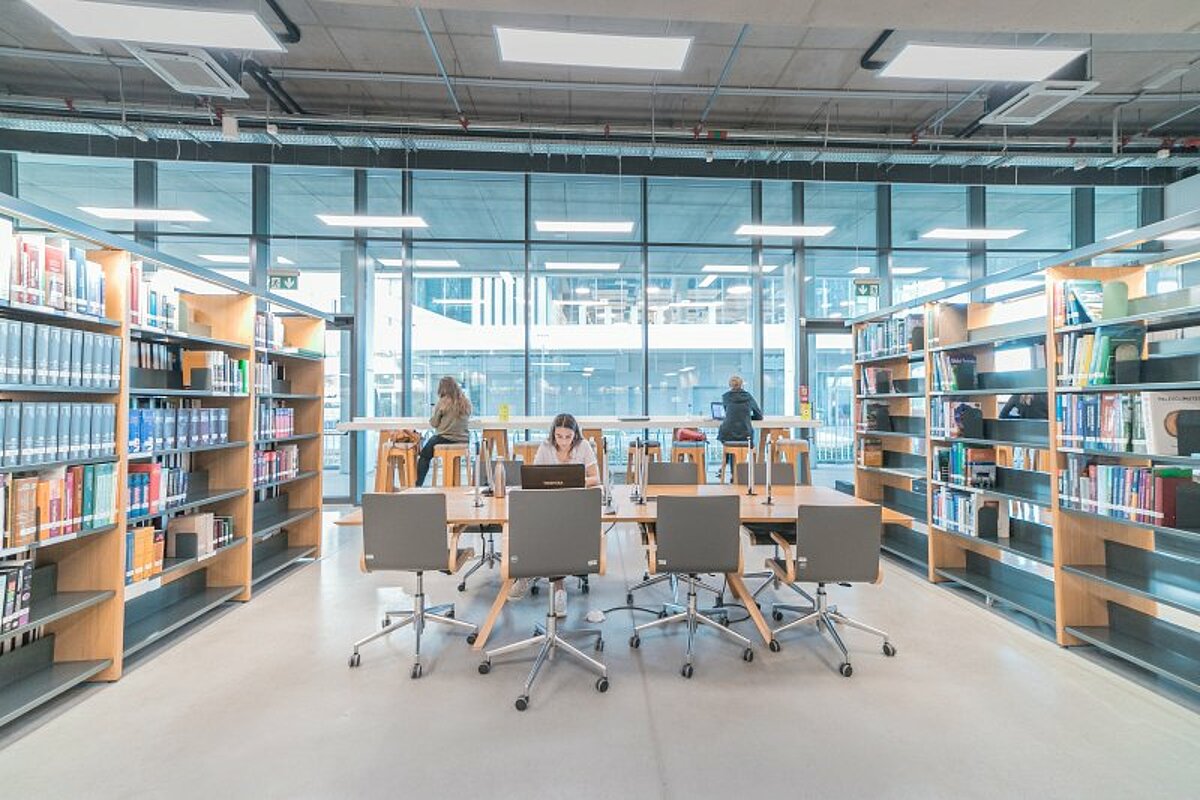 From September 29 to October 2, the Learning, teaching, training activity of the Erasmus+ project Supporting teachers to face the challenge of distance teaching will take place. Representatives of universities and schools from Lithuania, Slovakia and Latvia - researchers, psychologists, teachers and school leaders - will participate in the event to carry out the training of trainers and an international level evaluation of the support system for teachers' socio-emotional health and resilience development created during the project. The project team of the leading partner of the project - the University of Latvia will present its developed exercise program and digital solutions that have been tested in five Latvian educational institutions. The other participants of the event will have the opportunity to test them, express their opinion and generate ideas for necessary improvements before the products are offered to the wider community of teachers in all three partner countries.
The training event will be organized as a hackathon, when people of different professions and experiences with similar interests and goals work intensively together for several days to achieve common goals. Typically, a hackathon is organized away from the general public to better focus on the issue being discussed. The work is planned in small groups, so that everyone has the opportunity to contact different people, share their opinion and jointly create diverse ideas in an informal and relaxed atmosphere.
As a result of the event, all its participants will have acquired the necessary knowledge, skills and tools to independently offer effective help to the target groups in their educational institutions as trainers.
After the event, the improved teacher support program will be available in digital format to a wide audience on the internet platforms of the partner countries.