University of Latvia (UL) consistently retains the position of the national, leading and most influential higher education institution in Latvia. In terms of the total number of students, the University of Latvia is also the largest university in the country. It is the largest comprehensive university in Latvia with a prominent standing both in the development of the entire education. More information
Faculty of Education, Psychology and Art (FEPA) is the largest structural unit of the UL, which contributes to the development of the most important humanities – education science and psychology – as well as the general design and interior design spheres that are in constant demand today.
The faculty offers studies and research in education management with an emphasis on promoting leadership skills. FEPA is the largest educational and training centre for teachers and psychologists in Latvia. At present, more than 4 000 students are enrolled in the faculty's academic and professional bachelor's, master's and doctoral programmes.
Experienced teachers and psychologists can improve their competences in various continuing education programmes.
FEPA dynamically participates in the process of reforming the Latvian educational system, facilitating the transition to competence-based education, combining innovative theoretical studies with practice. The faculty lecturers participate in the international academic and research projects that are also open to student involvement.
Every profession acquired at the faculty provides advantages in the labour market as the study process promotes creative and critical thinking, personal development, the ability to work with people and inspire them. More information

Project team
Project manager: Ilze Briška, Dr. paed., Mg. art., associate professor of FEPA, ilze.briska@lu.lv

Senior expert: Guna Svence, Dr. Psych., professor of FEPA, guna.svence@lu.lv

Research Assistant: Ieva Pakse, Mg. soc., certified mediator, education programme manager, lecturer, teacher of social sciences, economics, politics, health education, ieva.pakse@gmail.com

Research Assistant: Lāsma Lagzdiņa, Mg. psych, Rapporteur of the Department for the Support of Families with Children at the State Children Protection Inspectorate, consultant on the advisory telephone at the Adolescent Resource Center, lasma.lagzdina@gmail.com

IT specialist: Andis Geižāns, Head of the Department of Information Technology of the University of Latvia, andis.geizans@lu.lv
Project manager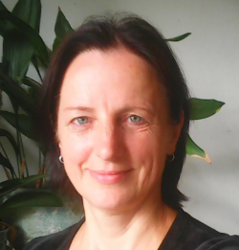 Dr. paed., Mg. art., associate professor of FEPA Ilze Briška
Senior expert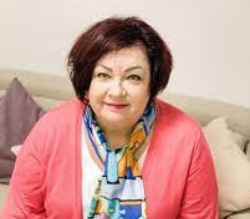 Dr. Psych., professor of FEPA Guna Svence